Are you currently studying at College or University & would like this Student Free Offer of a Relaxation CD as a MP3 Audio Download?
You been working hard at your college/Unversity work and the strain of the study has all taken it's toll on your mental health & phyiscal well being. You have forgetten how to have fun and relax. This download could be your savour!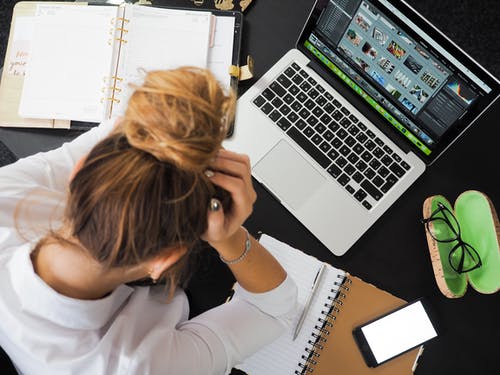 I would like to point out this free offer of a Relaxation CD Mp3 Audio download is to help you the student address you not being able to relax on your time off.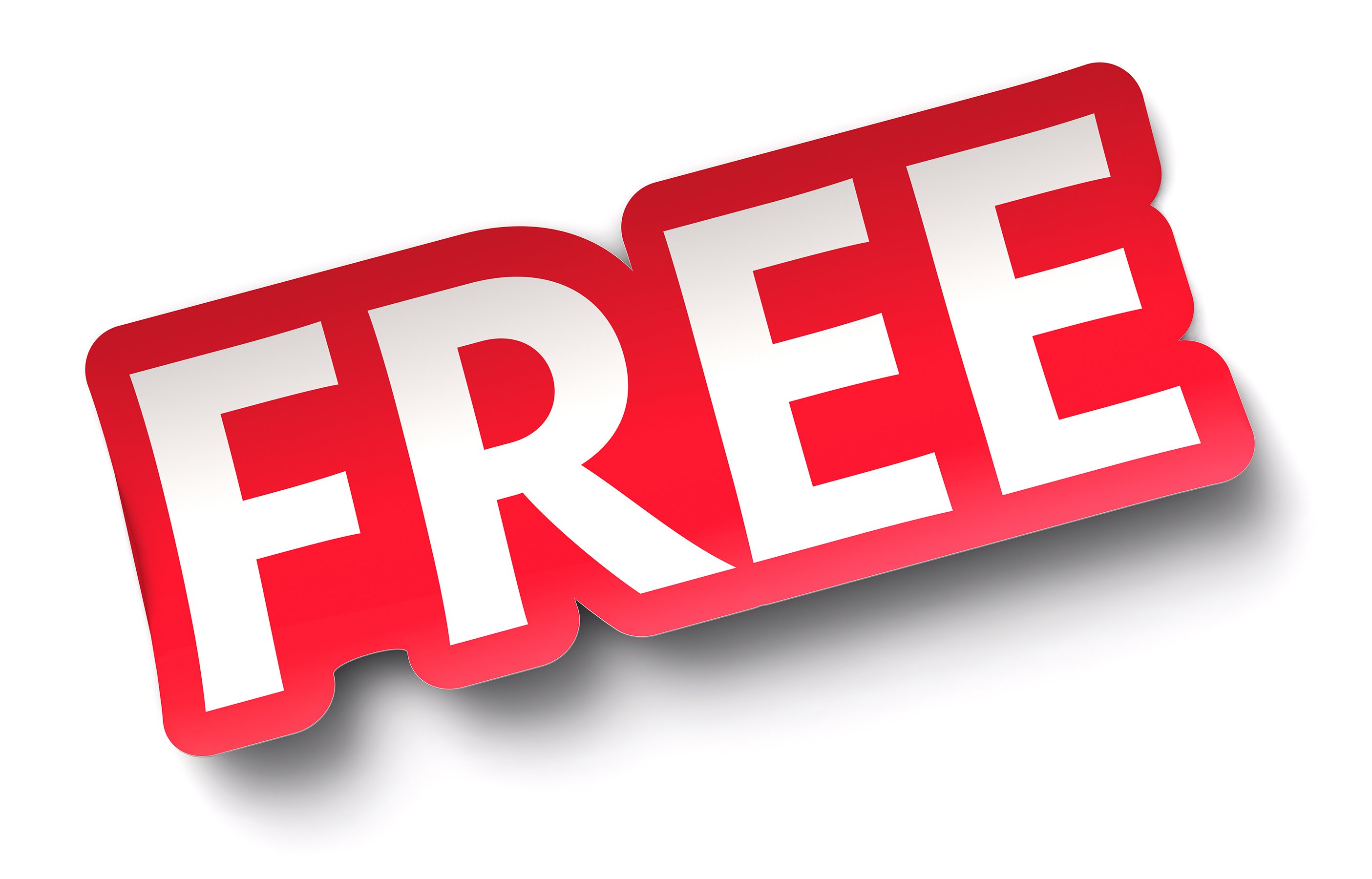 All you have to do is send an email with a subject line of

"I want the free student offer" to This email address is being protected from spambots. You need JavaScript enabled to view it.

and i will send you the onedrive link to download this 4 track Relaxation CD audio download as a zipped file containing the 4 x mp3 files, for you to unzipped and use as you please on all of your devices.
"The reason i am doing this, is i am currently a student myself and i know how mentally tough it can be on your mental health wellbeing. I want to help as many students as i can to improve their mental health & make the world a better place."
Relax and be well my new friends, and if the cd helped you & you want to help others or support this website you can gift me a small paypal payment to This email address is being protected from spambots. You need JavaScript enabled to view it. or BTC Bitcoin to my address
1GuN1fKG5YY4WoFwYLYZ5SZMK1cqrkJrpi

Regards Andy